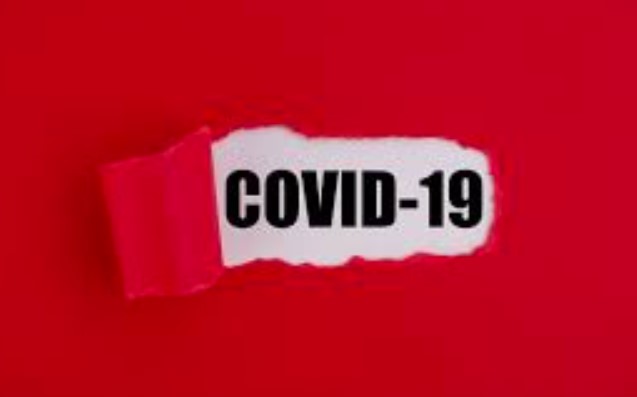 Five new Massachusetts counties jumped from low to medium risk for COVID-19, according to the latest data from the Centers for Disease Control and Prevention. A week ago, only Dukes County — which includes Nantucket and Martha's Vineyard — were in the medium risk category. But this week, Dukes County jumped into the high risk category and Barnstable, Middlesex, Suffolk (Boston), Norfolk and Plymouth counties all went from low to medium risk. The rest of the state remains in the low risk category. The rising risk level in Massachusetts comes as the highly-contagious BA.5 subvariant is becoming more prevalent in the state and cases have begin to climb once again. Massachusetts health officials reported 1,699 new COVID-19 cases and 18 new deaths on Thursday. The state's seven-day average positivity was at 7.29%, which is up from 5.85% a week ago .
We also want you to know that the most common symptoms of subvariant BA.5 include a runny nose, sore throat, headache, persistent cough and fatigue.
We are very excited that HOCC has returned to in-person programming! That being said, we are keeping our mask mandate unless you are eating or drinking.