Changing Lives
HOCC programs include our flagship monthly health and wellness luncheon, Bi-monthly Zoom meetings, monthly mini-clinics (on hold), and peer leadership trainings(on hold). All our programs include educational and wellness materials to support and enhance the women's learning experience.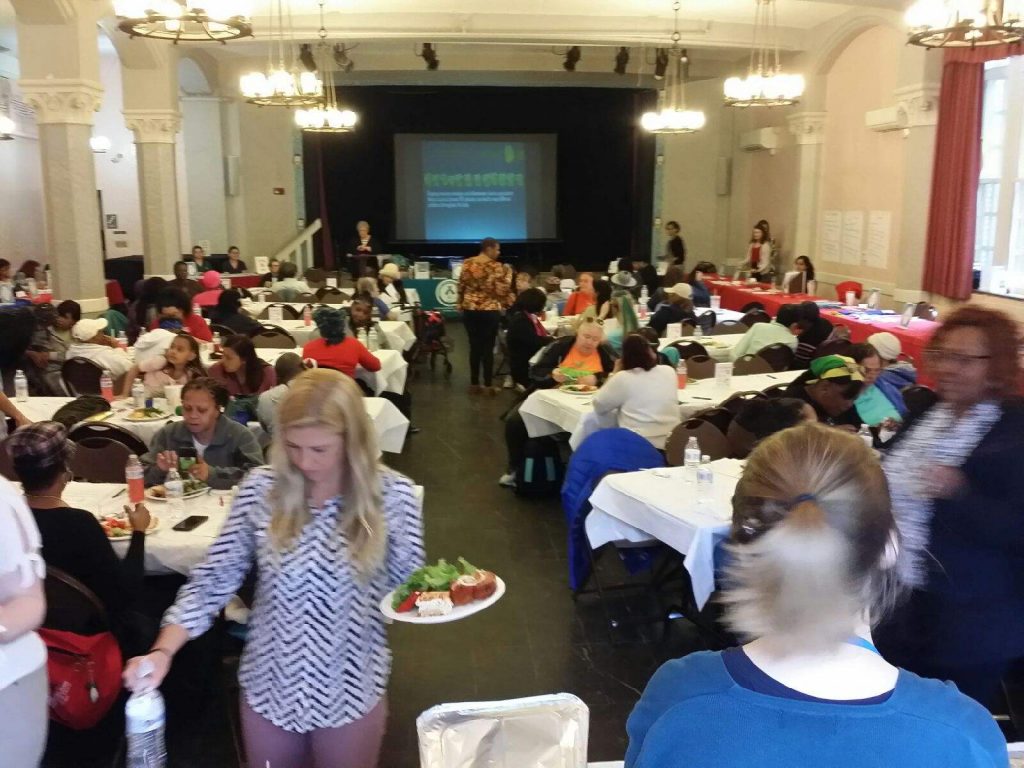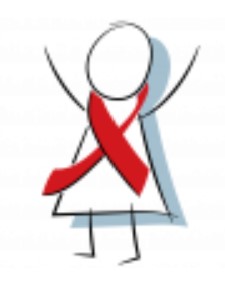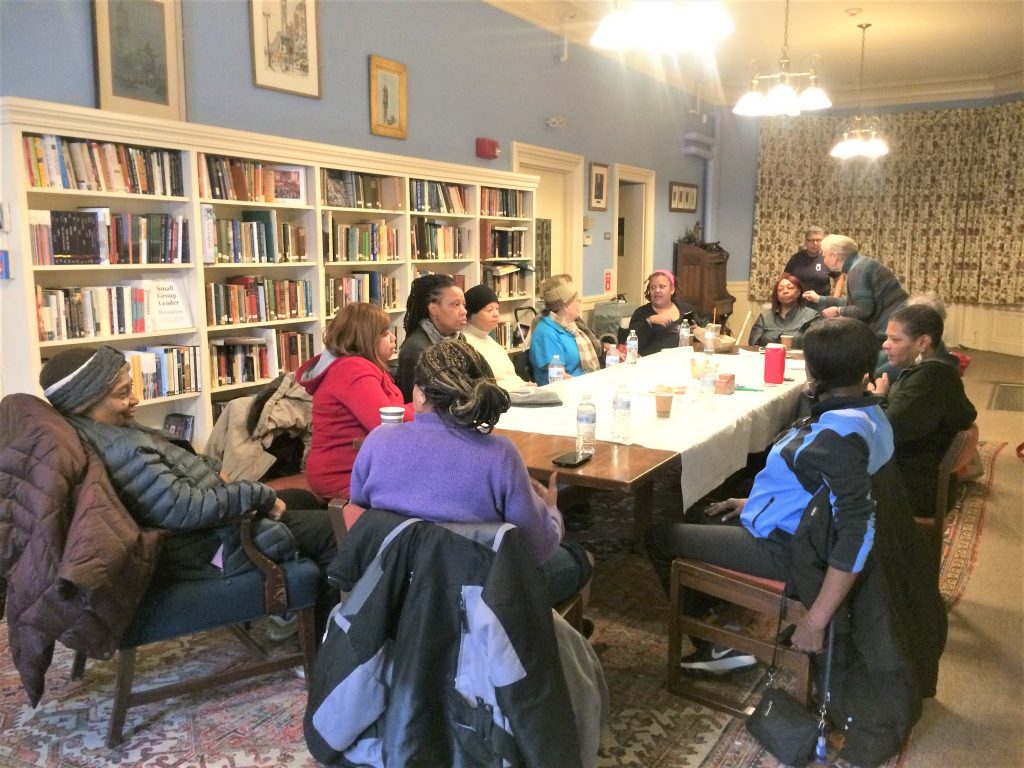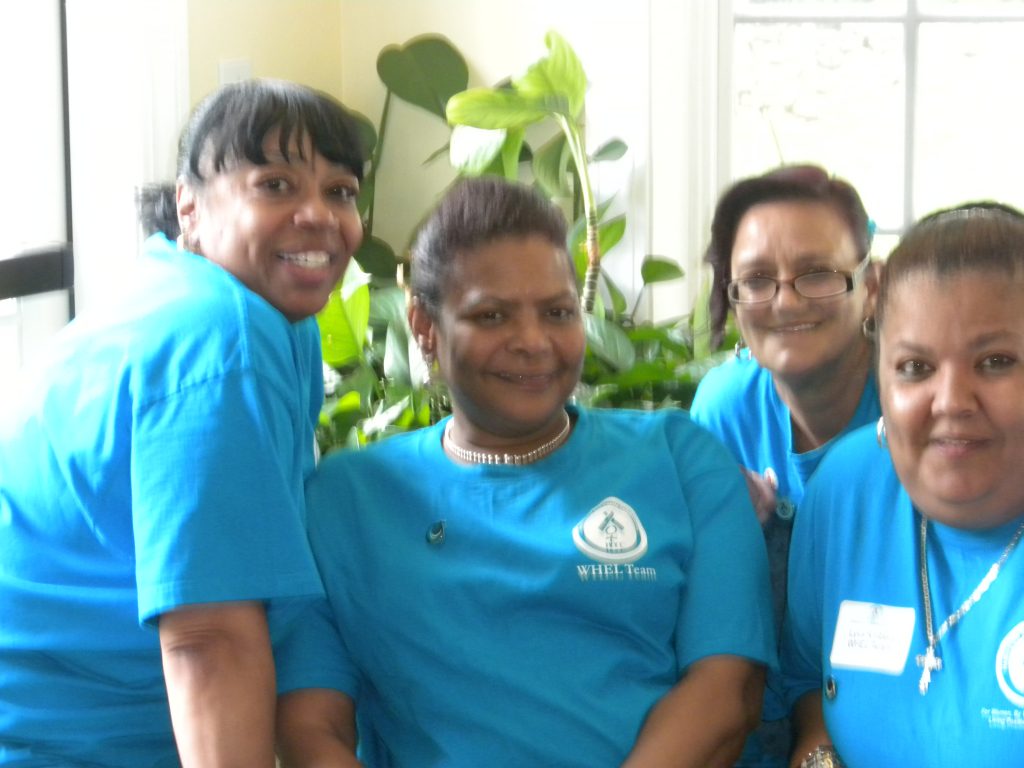 Changing lives—getting the job done, collaboratively.
Our biggest challenge is that we receive no state or federal funding. Instead, HOCC relies on personal donations, small local grants, and in-kind contributions. One hundred percent of all donations goes directly into services and resources for women. We like to think we are resourceful; others may say we are frugal, but either way, for the past 26 years, we have made it work for those women who depend on us like we depend on our supporters. Together, we have taken a collaborative journey to keep HOCC open and remain a resource for nearly 3,500 HOCC women since our inception. HOCC is resourceful: we became an organization without walls in 2010 and found a safe and reliable home to run our programs at the venerable Old South Church in Boston, eliminating exorbitant annual urban rental costs. HOCC is resourceful: we have a vibrant, all-volunteer staff, saving the expense of normal operating costs. HOCC is resourceful: we have become frugal in our item purchasing, buying only items necessary to run our programs when they are on sale, sold in bulk, or bought with the help of coupons. All of this has helped us reach 26 years and counting—because of you!