It all begins with your health and your journey.
Women's Health and Wellness Resources:
We Want You To Know!
Living Strong Healthy Recipe Collection: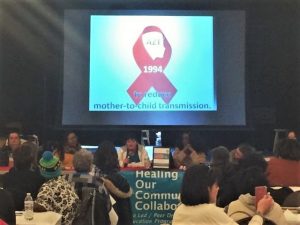 "This has been the best thing that was recommended to me since I was told I was HIV positive – I get more information about living with HIV and my health than anywhere else – it is really about women helping women".
–HOCC participant for 19 years/April, 2020