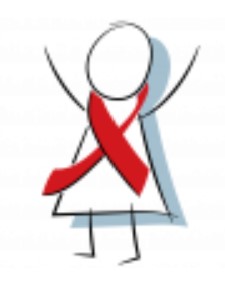 Resilience is the ability to bounce back from hardship, to recover quickly from challenging situations, and to continue to adapt and move forward. Being resilient means that you possess the mindset and skills to keep yourself from overthinking your situation or feeling stuck in the past, and to believing that you can handle any situation.  Three traits related to resilience are: acceptance, purpose, and flexibility.
The past nearly 2+ years of the Covid Pandemic have certainly challenged our flexibility and resilience in having to adjust to the many lifestyle changes demanded by the pandemic.  When we react to changes, our go-to habits help determine how resilient we are.  When we are emotionally resilient, we can allow ourselves self-compassion, to not dwell on the negatives, and to reach out for help if we need it. Social supports such as family, friends, community or church groups can provide people with valuable support in times of crisis. When we learn and grow from past experiences, we are better able to cope with future adversity.
Resilience is a reflex, a way of facing and understanding the world that is etched into a person's mind. Resilient people face reality (acceptance) with steadfastness, find meaning (purpose) of the hardship instead of crying out in despair, and improvise solutions from thin air (flexibility). This is the nature of resilience.
Yes, whether it is about feeling more comfortable returning to in-person, or taking on a big challenge in your life, or even recovering from an adverse situation,  resiliency takes time, strength, and help from people around you. Even if you  experience setbacks along the way – you got this! You are a resilient HOCC woman surrounded your HOCC community!
HOCC in-person and zoom meetings are aligned with the tools of resiliency starting with our July programming – Addictions – hope to see you there!