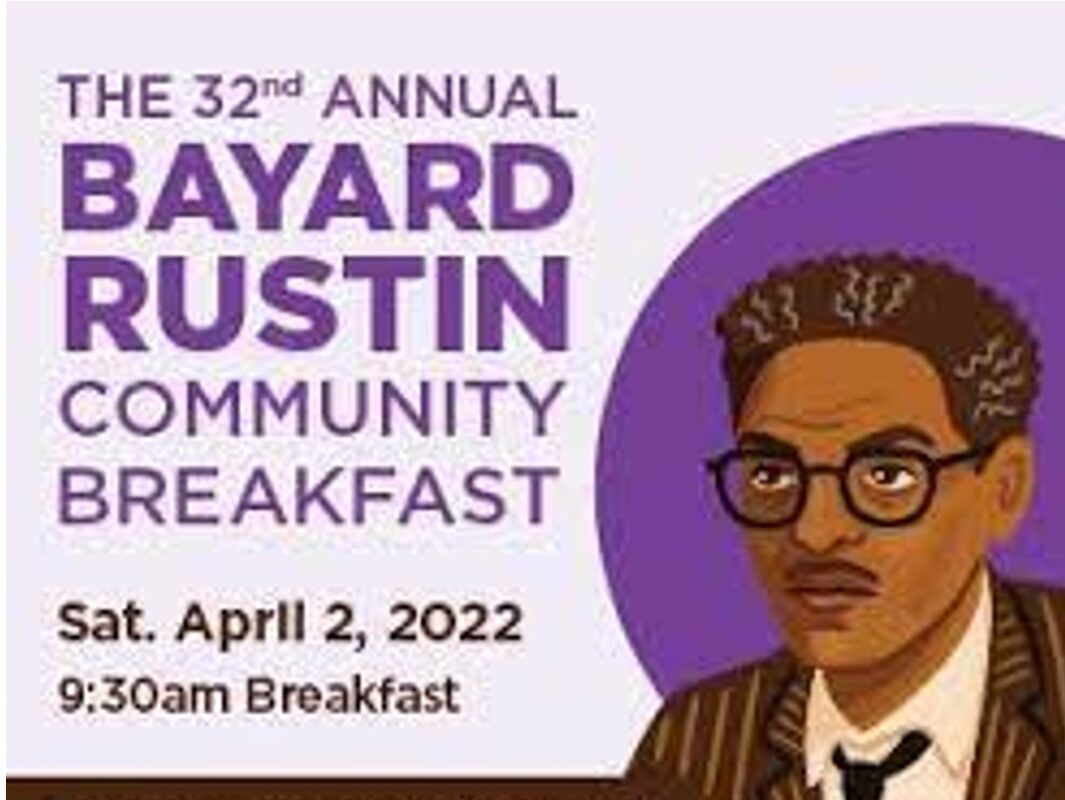 The Belynda Dunn award means so much to us, as it represents the essence of activism, of women living with and at risk for HIV standing up for themselves and each other, which is HOCC's mission.
HOCC, as a nurse led, peer-driven volunteer organization, we began our journey 25 years ago with just a handful of dedicated nurses – Christine as our founding mother – and a small group of women living with HIV – including Belynda Dunn, who was both a nurse and a woman living with HIV, and was part of our early journey.
The legacy of Belynda A. Dunn is honored by her worked both in the community of women living with HIV and  her dedication and establishment of the 'Who Touched Me Ministry' in the late 1990s. Belynda braved the elements of stigma to bring knowledge and a better understanding of HIV/AIDS awareness and prevention to the religious leaders and faith-based organizations in our local communities.