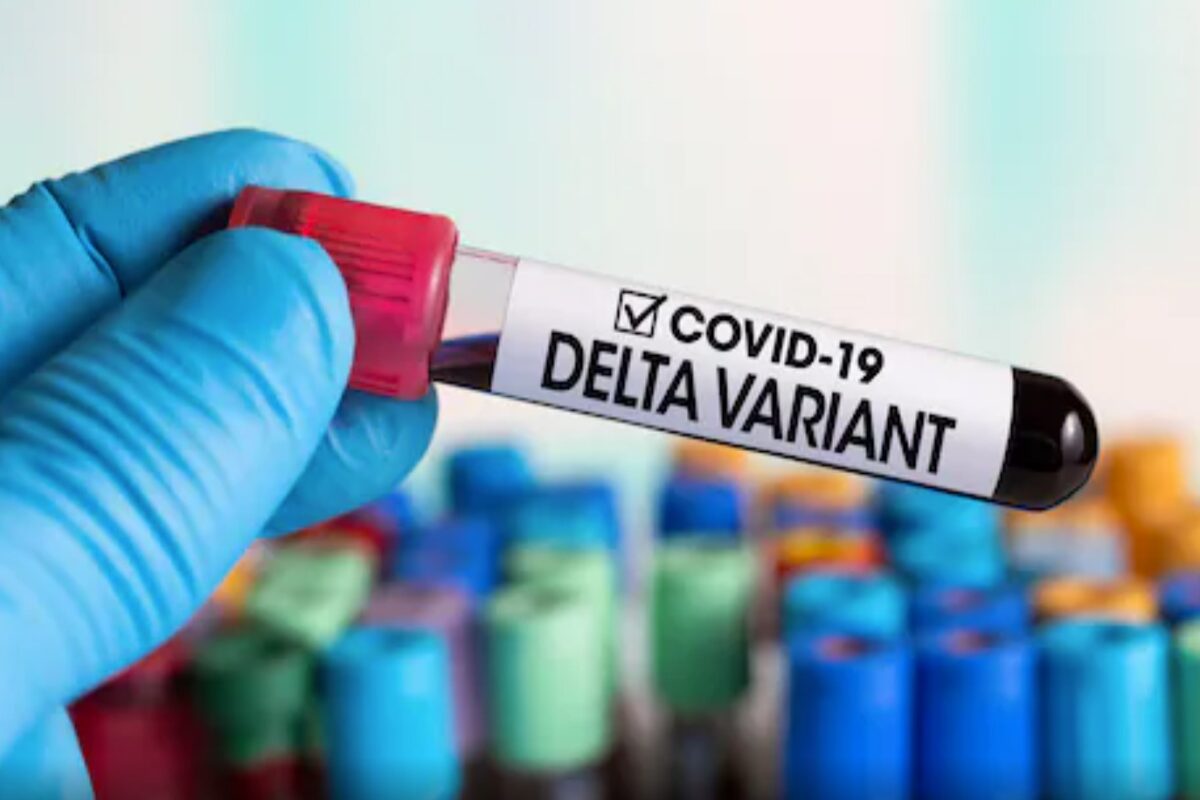 For the first time in months, COVID-19 trends in Massachusetts seem to be trending, if slightly, in the wrong direction.
Infections and even hospitalizations due to COVID-19 have begun to increase since the Fourth of July weekend. And it turns out that those vaccinated against the disease aren't completely immune, as state officials revealed that there have been thousands of breakthrough infections — and even dozens of deaths — among people who have gotten their shots since the rollout began.
And while the slight uptick in cases comes as the Delta variant has fueled spikes across the country, particularly in under-vaccinated states, COVID-19 rates in Massachusetts for now remain nowhere even approaching their previous peaks.
But, this is what we know, breakthrough infections do happen, and for now they are incredibly rare. And cases in which vaccinated individuals are hospitalized or even die due to COVID-19 are even rarer. However, even though breakthrough infections may have been expected, Massachusetts is also seeing an unexpected rise in overall COVID-19 rates over the past week.
As of July 10, 4,450 vaccinated people in Massachusetts had tested positive for COVID-19 since the rollout began this past winter, according to the state's Department of Public Health. That 's just over 0.1 percent — or one in a thousand — of the 4,195,844 people in Massachusetts who were fully vaccinated at the time.
Given the high vaccination rates in Massachusetts, DPH says they expect to see breakthrough cases, since the three COVID-19 vaccines authorized in the United States — Pfizer, Moderna, and Johnson & Johnson — are not quite 100 percent effective against preventing infections, even if they are highly effective. The new trends however do appear similar to the national, Delta-variant-fueled uptick since the beginning of July and it is not absolutely clear exactly how much of the recent uptick in Massachusetts has been caused by the Delta variant, what we do know is officials say it is the most contagious iteration of the virus yet.
Cassandra Pierre, a Boston Medical Center epidemiologist and Boston University professor, says the recent uptick in overall cases in "somewhat concerning" given the national rise of the Delta variant adding "we have some data to show that the delta variant is responsible for more hospitalizations than the previous dominant variant and while the jury is out on whether it's also more virulent (capable of causing severe illness) we've begun to see COVID-related death rates rise in some of the hardest hit states".