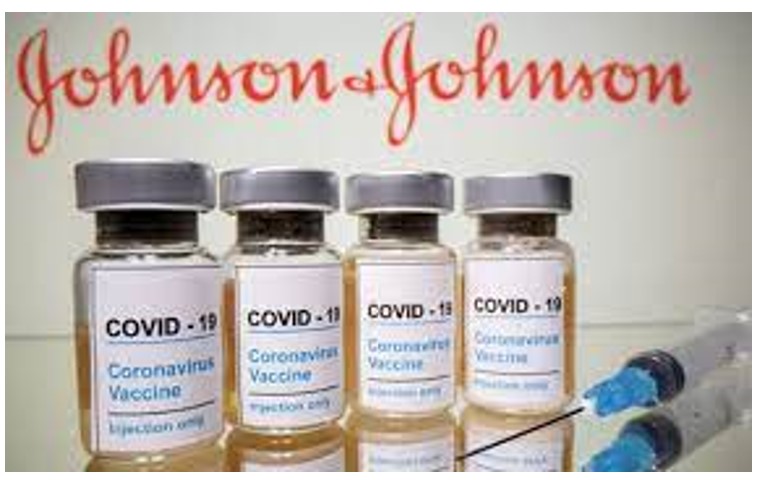 We Want You to Know: Yesterday the CDC and the FDA have recommended vaccine providers to pause on administering the J&J vaccine
As of April 12, nearly seven (7) million J&J doses have been administered. The U.S. Center for Diseases Control and Prevention (CDC) and the U.S. Food & Drug Administration (FDA) are investigating six (6) cases of an extremely rare type of blood clot in individuals after receiving the J&J vaccine. As CDC and FDA noted in their joint statement yesterday, these adverse events appear to be extremely rare.
Out of an abundance of caution, and as they review these rare cases, CDC and FDA have recommended vaccine providers pause on administering the J&J vaccine. As FDA noted yesterday, FDA and CDC hope to review this quickly over the next few days. This pause is important so they have time to review the cases and help healthcare providers understand how to treat any individuals who may experience these rare events.
If you have received the Johnson & Johnson vaccine within the past month, the C.D.C. and the F.D.A. recommend that you contact your doctors if you experience severe headaches, abdominal pain, leg pain, or shortness of breath. Officials said the most common symptom of the disorder was a persistent, moderate to severe headache that begins six days or later after the shot.
What is reassuring is that the FDA and the CDC did their job! They immediately began an investigation of this extremely rare type of blood clot in individuals after receiving the J&J vaccine, they were totally transparent to the public directly via the media, and they recommended a pause in the distribution of the vaccine across the country. It is also reassuring that this announcement will not have a significant impact on our vaccination plan: the J&J vaccine makes up less than five (5) percent of the shots given in the United States to date. Based on actions taken by the President earlier this year, the U.S. has secured enough Pfizer and Moderna doses for 300 million Americans, which keeps us on track.
Stay tuned: today, the CDC is convening a meeting of the Advisory Committee on Immunization Practices (ACIP) to further review these cases and assess their potential significance. FDA will review that analysis as it also investigates these cases. We will provide you updates when we hear more.
HOCC is a valued COVID-19 Community Corps member and is a trusted messenger of COVID-19 information in our community. Our voice is critical to clearly communicating about the safety and efficacy of all COVID-19 vaccines. That said, we will provide you with  updates on the recommended Johnson and Johnson vaccine pause.
For more information:
The FDA has regulatory processes in place to facilitate the development of COVID-19 vaccines that meet the FDA's rigorous scientific standards. https://www.fda.gov/