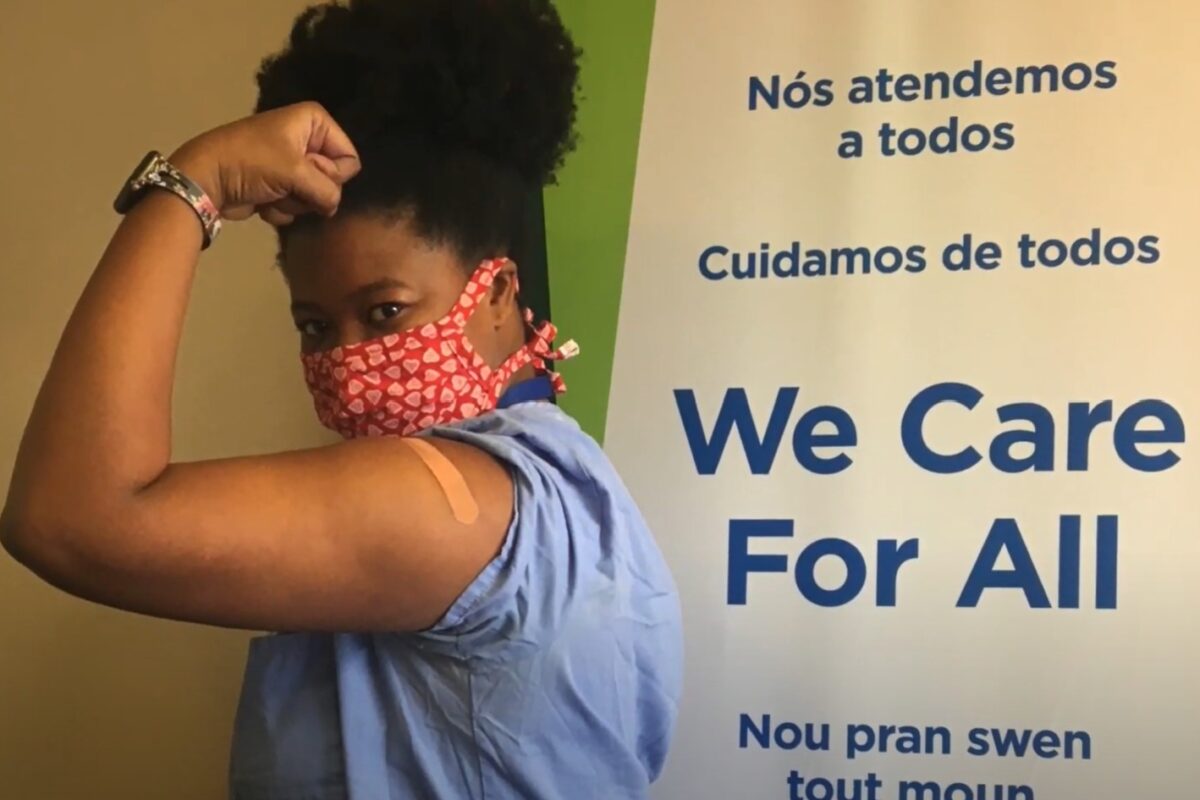 The Cambridge Health Alliance (CHA) steps up this week and shares an essential message to start an open and honest vaccine conversation. Please take a moment to listen to CHA providers talk about our problematic history and a CHA patient talk about having vaccine concerns. Find out why health equity is bigger than getting vaccinated and how the vaccine can help us get there.
Cambridge Health Alliance (CHA) is a vibrant, innovative health system that serves everyone in need. With over 140,000 patients in Boston's metro-north region, CHA provides the health care people need most in their lives.
Personally, I worked within the CHA for years and I am very proud to post this message today!
Heidi