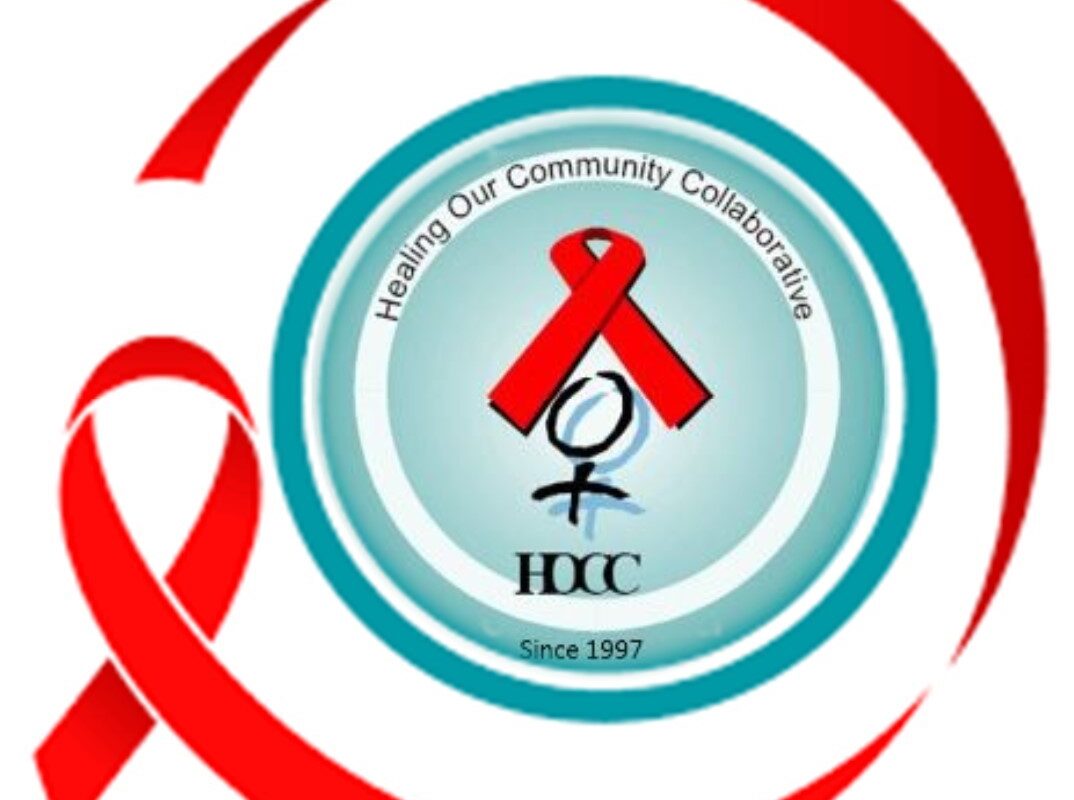 40/40
A time to reflect, a time to honor, and a time to celebrate!
2020 marks 40 years since the first AIDS cases were reported in the United States, beginning an epidemic that has led to nearly 700,000 lives lost and still no cure four decades later. The AIDS epidemic, caused by HIV (Human Immunodeficiency Virus), was first noticed after doctors discovered specific, rare health conditions affecting gay men in Los Angeles, New York City, and San Francisco—and as you know, the virus also deeply affected women and their children. Initially, most who became infected with the HIV virus died, and children born with HIV during the 1980s were likely to die within a few years after birth.
Since 1988, we have observed World AIDS Day (WAD) on December 1, the first ever global health day. WAD is an opportunity for people worldwide to unite in the fight against HIV, to show support for people living with HIV, and to commemorate those who have died from an AIDS-related illness. In 1991, the symbol of the red ribbon was adopted to demonstrate compassion for people living with HIV.
HOCC has so many amazing women with inspiring life-stories living with HIV.  In honor of WAD we want to share with you one of those inspiring stories about an exceptional woman who was born with HIV 40 years ago and who has beat all odds. She was born to parents who were both HIV-positive during the earliest part of the AIDS epidemic: back then, her parents were not even considered people at risk for HIV. They both died within 14 years of being diagnosed, leaving behind their beautiful daughter, who spent most of her early childhood at a local Boston hospital. Many of you may know this amazing women, but what few may know is she might be the oldest surviving person born with HIV in our country. She is one of the few people in the US who have lived with HIV for 40 years—since the beginning of the AIDS epidemic—and she is a loving biological mother of two HIV negative children, which is remarkable given she gave birth before they even had the HIV medications known as the "cocktail" as a treatment.  Many of you know her: she has been a peer leader since she was a teenager, an advocate, an educator, a HOCC member, a WHEL team member, a HOCC Board member, and a friend. Leah—HAPPY 40th BIRTHDAY! This is a time for healing and hope and celebrating the amazing HOCC women, and Leah's story shows the strength we all have within us.
This year, our nation is struggling through another pandemic—the fight against COVID-19—with a horrific loss of life that has surpassed 230,000 in a matter of months. Many people are drawing similarities between the early days of the AIDS epidemic and today with COVID-19, and in many ways the two are similar—except for the HIV-related stigma, which still remains for those living with HIV. Many of our HOCC pioneers, women living with HIV, are now reliving their memories from the early days of the AIDS epidemic: the devastating losses, little hope of a vaccine, fear and isolation from friends and family, distrust with evolving treatments, and even travel restrictions. Those early days of the AIDS epidemic, like the COVID pandemic now, were scary and dark. The light at the end of tunnel in the AIDS epidemic came when a treatment developed, and people went from dying from the lack of treatment to now living successfully with HIV. Today, COVID-19 also has had stunning losses, but we have hope that the lessons of the AIDS epidemic guide us now, as experienced doctors from the AIDS epidemic and other skilled scientists move us through this COVID pandemic and towards treatment—and hopefully a vaccine soon for all.