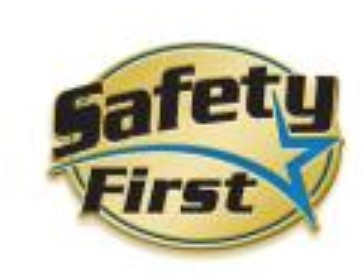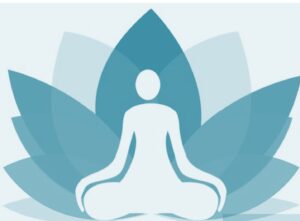 Important notice:  As you know, HOCC is all about health and wellness and monthly we could have 80-100 women join our monthly program.  In light of HOCC's size coupled with  the continued uncertainty in reopening our communities and businesses in Boston, we have proactively decided to cancel all in-person September and October programming.  HOCC programming going forward will follow the recommendations of the Old South Church, the Mayor of Boston, and our Governor; we will also follow our own HOCC Board's assessment of the best course of action for when and how we will return. For now, it's safety first and we will keep you fully informed of all of our future plans.
For now, enjoy both our website on Faces and Voices is HOCC's newest way to keep our community of women safe and connected despite the challenges of the COVID-19 pandemic. While maintaining our monthly traditions of health education, empowering conversations, and warming hearts, we will continue to provide nearly 100  "HOCC on the go," our unique initiative to bring some HOCC smiles and love into the homes of our women. To keep us all safe but connected, we're posting messages and pictures that our HOCC women send us, featuring their strong voices, their beautiful faces, and their HOCC on the go packets. We will continue to keep you posted about our return to in-person programming plans – stay tuned.
In the meantime, remain safe, strong and connected to HOCC.
HOCC Board