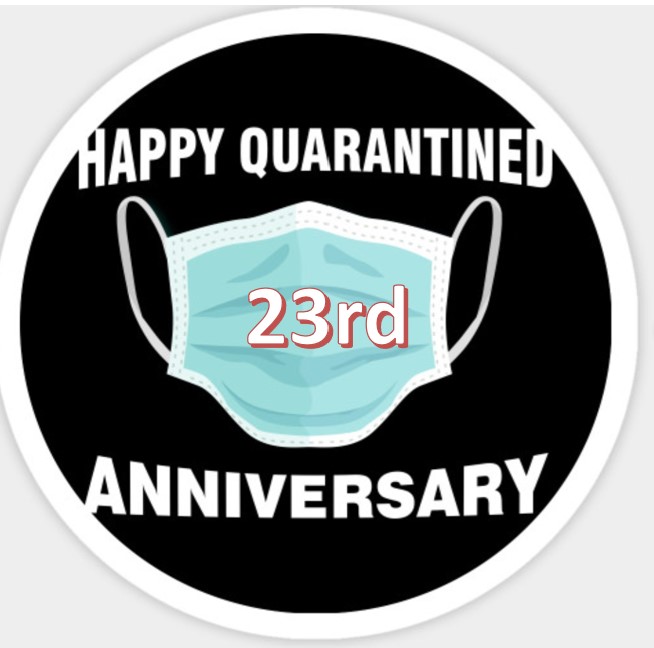 Happy 23rd Anniversary!
There are many challenges we have already faced in this new year: the pandemic has taken so many lives and still remains a threat to our health; social distancing keeps us from our friends and families when we need them most; and now, over the last week, a renewed assault on our black and brown sisters, brothers, friends and family.
This time is not a moment in time – it is the moment to make a change!
HOCC women have always been strong ambassadors in the community to help, support, and lead. 2020 is the time for healing and loving each other in health, wellness, and justice. Today we celebrate HOCC and each of you making the difference in your journey forward and our community!