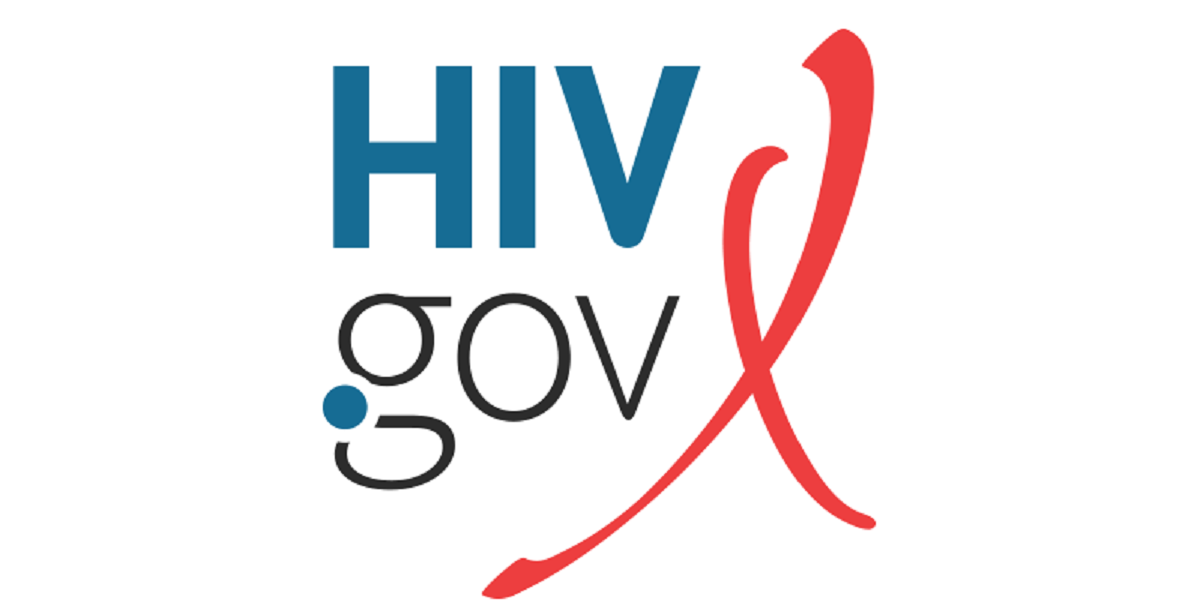 Although the risk of serious illness from COVID-19 for people living with HIV is not known, people living with HIV may have concerns and questions related to their risk.
Question: Are people living with HIV at a higher risk for COVID-19 than other people?
Answer:  At the present time, we have no specific information about the risk of COVID-19 in people with HIV.
The risk from immune suppression is not known, but with other viral respiratory infections, the risk for people with HIV getting very sick is greatest in:
People with a low CD4 cell count, and
People not on HIV treatment (antiretroviral therapy or ART).
People with HIV can also be at increased risk of getting very sick with COVID-19 based on their age and other medical conditions.
Question: What can people living with HIV do to protect themselves from COVID-19
Answer: There is currently no vaccine to prevent COVID-19. The best way to prevent getting sick is to avoid exposure to the virus.
People with HIV should take everyday preventive actions to help prevent the spread of COVID-19.
People with HIV should also continue to maintain a healthy lifestyle. This includes:
Eating right,
Getting at least 8 hours of sleep, and
Staying healthy helps your immune system fight off infection should it occur.
If you have HIV and are taking your HIV medicine, it is important to continue your treatment and follow the advice of your health care provider. This is the best way to keep your immune system healthy.
For more Q&A and current and helpful information about COVID-19 and living with HIV please follow this link to the CDC which will provide updated information as it becomes available.